Meeting Speaker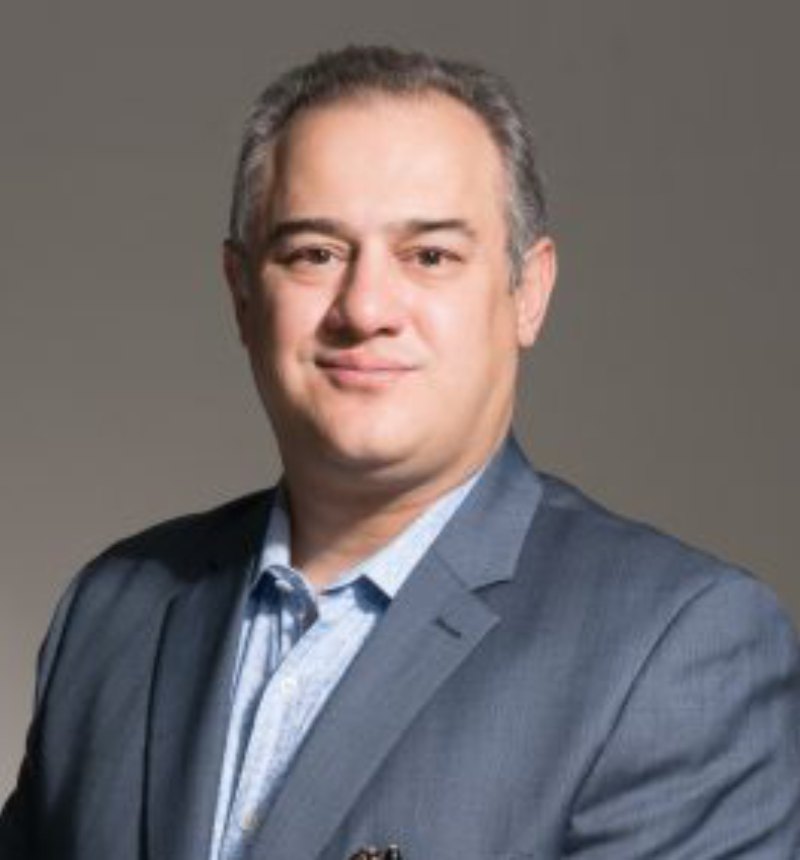 Farshad has more than 30 years of dynamic, hands-on experience in the world's top aquaculture producing countries. Managing aquaculture farms and hatcheries in different locations.
Founder of the Blue Aqua International Group - a one-stop solution provider for the aquaculture industry with a global presence in 14 countries. He also started Doctor ShrimpTM (Where Science Meets Art) - centre of excellence in shrimp farming. Doctor ShrimpTM leverages on the group's expertise and knowledge in shrimp farming to be consolidated on its online platform – doctorshrimp.com, where the latest research findings and practical solutions on shrimp farming are published. Doctor ShrimpTM also offers targeted solutions and consultancy services for shrimp farmers globally. An extension of the site also allows users to purchase products, feed, equipment, and even shrimp post-larvae online across Blue Aqua's business operations.
He is also an Inventor of the highly commended MixotrophicTM System- a super-intensive shrimp/fish farming system (Patented in over 8 countries) and Multi-Species Super-Intensive Zero Waste, Green RAS (Pending for Patent).
Dr. Farshad is also is the Founder & Chief Editor of the Asian Aquaculture Network (AAN), established as a regional professional network of communication, knowledge, and sharing practical technical information about aquaculture. Its primary focus is on promoting sustainable development and profitable practices of aquaculture in Asia.
Dr. Farshad was also the Past President of the World Aquaculture Society, Asia Pacific Chapter (2013-2016), and current BOD of the Aquaculture Engineering Society.