Meeting Speaker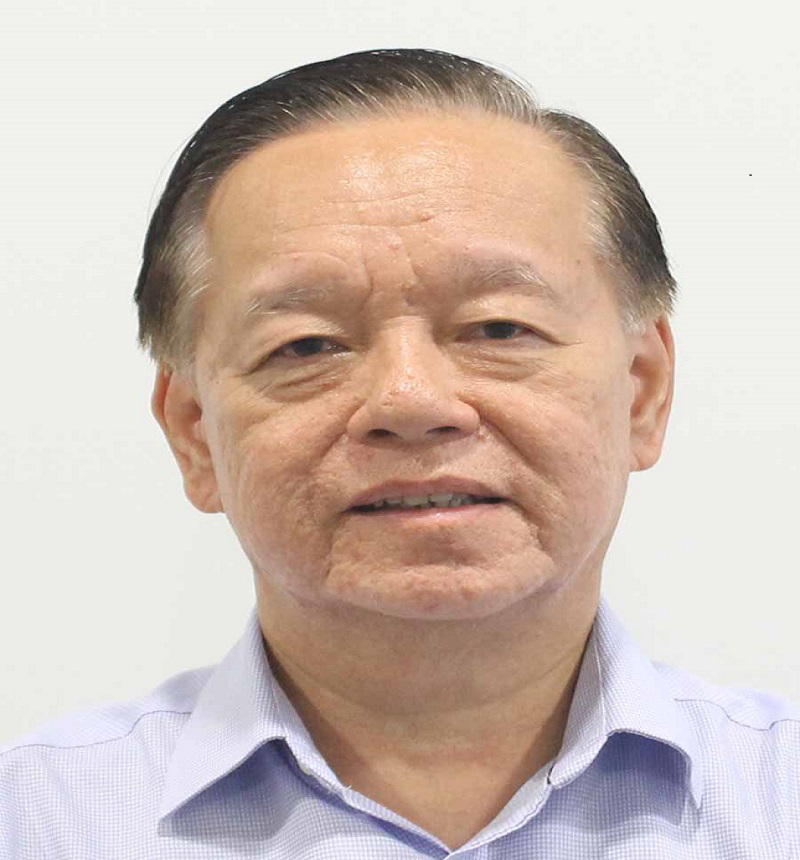 Dr Leong qualified from Massey University, New Zealand with a Bachelor of Veterinary Science (BVSc) degree. He has been working as a veterinarian for the Singapore Government for the past 30 years in various capacities. First in the Agri-Food and Veterinary Authority (AVA) and when AVA was restructured into the Singapore Food Agency (SFA) in 2019, he continued in a professional capacity in SFA.
From 2016 to 2019, Dr Leong was Head of the Technology & Industry Development Division (TIDG) in AVA that spear headed research into urban farming for fish and vegetables. This involved the drive to develop and intensify fish farming in Singapore which included the allocation of sites for the development of intensive fish farms and the initiative to open up suitable fish farming sites for deep sea farming. He was also involved in building up the research capability in the Marine Aquaculture Centre on St John's Island.
Since April 2019, Dr Leong has moved on to an inspection and regulatory function and is currently a Senior Advisor in SFA. However, he remains intimately involved in the local farming scene especially the drive to intensify and improve fish farming in Singapore.