Meeting Speaker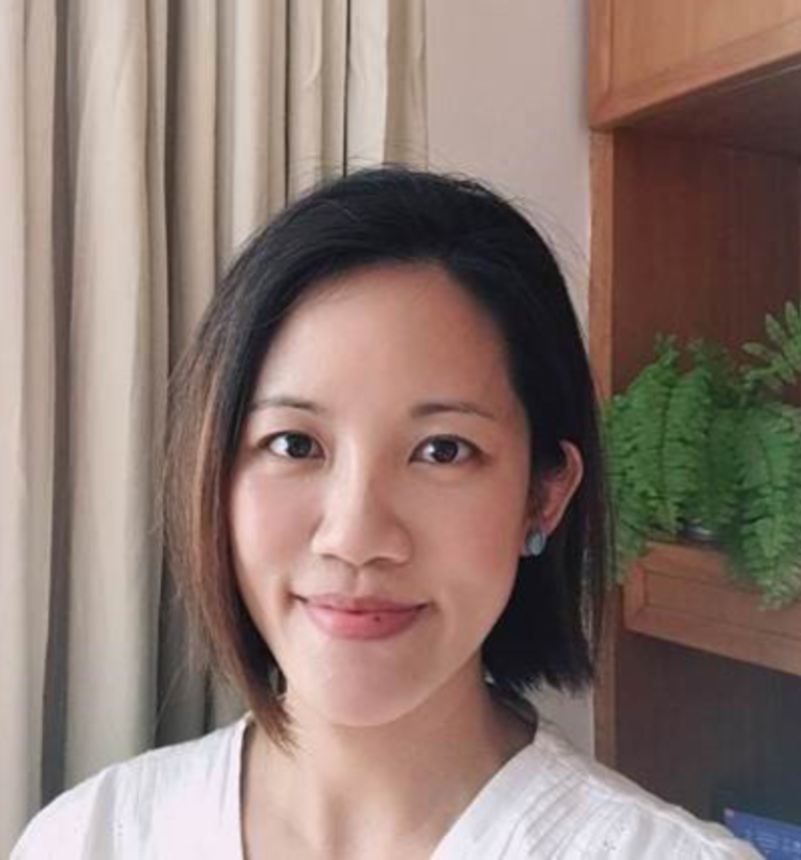 Animal & Veterinary Programme Office
Diana heads the Animal & Veterinary Programme Office in the Professional and Scientific Services Division at the National Parks Board of Singapore. Her current portfolio involves formulating, managing and reviewing policies and legislation for animal health. She had previously headed the ornamental fish industry development team and worked on developing a masterplan for the ornamental fish sector in Singapore.
Prior to this, she had joined the Animal and Plant Health Laboratory of the Agri-Food and Veterinary Authority (AVA) in 2005, after graduating from the University of Glasgow Veterinary School. She was responsible for providing laboratory diagnostic services for Singapore's ornamental and food fish industry, and went on to complete a MSc Aquatic Veterinary Studies (with Distinction) at the Institute of Aquaculture Stirling in 2010. During her time in the laboratory, she was involved in the control of koi herpesvirus in locally farmed and and imported koi, investigation of scale drop in asian seabass, the harmful algae bloom and its impact on fish farmed in coastal food fish, and also the investigations of the 2015 Group B Streptococcus outbreak linked to consumption of raw freshwater fish.
Her interests lie in the study of aquatic animal diseases, environmental impacts on animal production systems, public health and One Health.