Meeting Speaker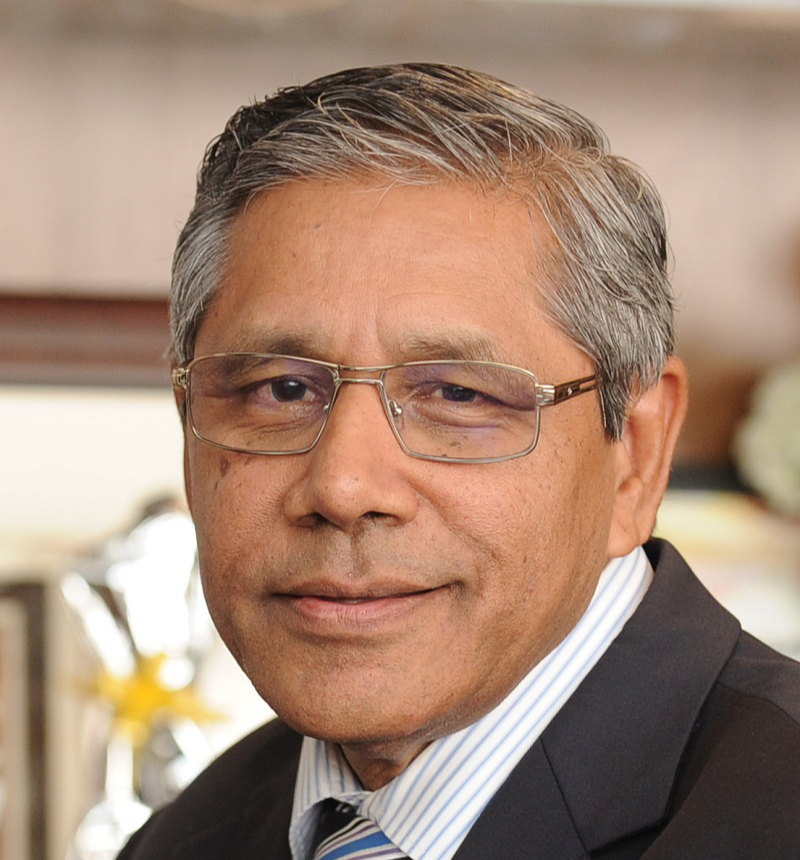 Faculty of Veterinary Medicine, Universiti Putra Malaysia.
Shariff obtained his PhD from University of Stirling, Scotland. He has 43 years' experience in fish health and has served as a consultant/advisor to international agencies such as FAO, IDRC, NACA, ACIAR, and IFS. He published over 180 papers and filed 10 patents.
Shariff was the founder President of the Malaysia Fisheries Society and served as the President of the Asian Fisheries Society. He served on the Board of Trustees of the World Fish Centre and was also a member of the OIE Aquatic Animal Health Standards Commission. Shariff is a fellow of the Academy of Sciences Malaysia and is the Editor-In-Chief of the Asian Fisheries Science a journal of the Asian Fisheries Society.