Objective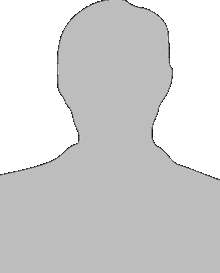 For the past couple of years, I've been very passionate about microbiology. I took this passion with me to the College of William and Mary where I majored in Biology with a minor in Marine Science. Throughout my studies, I focused on molecular cloning, bacterial immunity, and protein isolation. I learned vital scientific skills such as virology, DNA isolation, fish trophodynamics, phytoplankton and fish identification, gut analysis, and fishing techniques. I also worked on collecting virus samples to determine how viruses could be used to cure cancer and even researched phytoplankton to determine the effects of global warming on the Ross Sea.
After my undergraduate career, I decided to continue my expedition and obtained my Master of Science in Biology from George Mason University. At Mason, I explored immunology and specialized in microbiology. My dissertation and graduate work focused on lobsters affected with epizootic shell disease. I specifically looked at whether temperature affected the spread of the disease and investigated bacterial dysbiosis as a probable cause. The skills I gathered during my work, such as Next-gen sequencing , data set creation, and analysis through various bioinformatics programs could easily transfer to any lab.
Currently, I work as a freelance writer ghost writing for many different scientific publications and online journals on a variety of different academic topics. These skills allow me to communicate effectively and to express any health or scientific issue to the general public.
My future goals are to earn a PhD and continue working on research. I like looking for answers to problems that haven't been solved yet, and want to continue on in academia and work as a researcher for a lab.
---
Skills
Work Experience
Education
Publications