Objective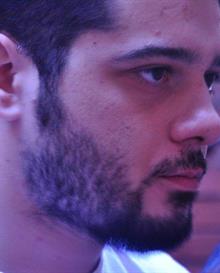 I'm expert fish larvae rearer and i want to work at other countries. During my old work i encountered many problems in larvae production and solved almost all of them.

---
Skills
Work Experience
November 2011-September 2019
Larvae rearer
Egemar Aquaculture
Didim/Aydin
I worked in the larvae units of the hatchery during my time in Egemar. I gained experience in the larval processes of the Meagre, Seabream, Sharpsnout Seabream and Seabass, with an emphasis on the Seabass.
Education
2005-2010
Ege University - Aquaculture Engineering, BSc.
Publications