Objective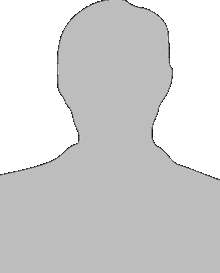 My intent is to work in the aquaculture field through a research capacity with teaching capabilities. I am seeking to obtain a PhD to work in the marine aquaculture field improving aquaculture stocks, business practices, and their environmental impacts.
---
Skills
Strong teamwork skills
Experience in anatomy and physiology
Knowledge of various aquaculture systems
Capable of handling high stress situations
Strong medical background.
Work Experience
July 2017-October 2018
Veterinarian
Gulf Coast Veterinary Emergency Hospital
Biloxi, MS
Education
July 2013-May 2017
Mississippi State University College of Veterinary Medicine - DVM
August 2011-May 2013
Mississippi State University College of Forest resource - BS Wildlife and Fisheries
Publications