Objective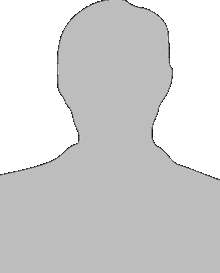 Dear Sir,
I am Taslim Mahmood from Bangladesh. Marine biologist and working in shrimp aquaculture and its related discipline for around twenty years, I am interested to work in same discipline in any place of the world. to
---
Skills
Work Experience
AUGUST 2014 TO UPDATE
LEAD CONSULTANT
MKA HATCHERY & BROOD STOCK MULTIPLICATION CENTER
SONARPARA, UKHIYA BANGLADESH
SPF shrimp [P. monodon] adult shrimp rising from MOANA PPL, Adult shrimp conditioning & maturation, Artificial insemination, RAS maintenance for indoor brood stock conditioning & gonad development tank, disease free shrimp Nauplii and post larvae production, Pure algae culture, Artemia hatching & adult biomass production, Copepod production & Sand worm (Perinereis nuntia) production
JULLY 2009 TO DECEMBER 2013
: Hatchery Manager, Organic Shrimp Fry Production
WAB TRADING INTERNATIONAL INTERNATIONAL (ASIA)LIMITED
BANGLADESH
Commercial production of Organic black tiger shrimp [P. monodon] fry.
Education
1995 - 1999
INSTITUTE OF MARINE SCIENCE, UNIVERSITY OF CHITTAGONG - M.Sc in marine fisheries and resource management
1992 - 1995
INSTITUTE OF MARINE SCIENCE, UNIVERSITY OF CHITTAGONG - B.Sc in Marine Science
Publications