Introducing Our New JWAS Editor
The World Aquaculture Society and Wiley are delighted to introduce Dr Ken Cain as the new Executive Editor for JWAS.Ken is a Distinguished Professor at the University of Idaho and teaches courses in Fish Health Management, Aquaculture, and Wild and Hatchery Fish Interactions. His research program focuses on a range of topics including characterization of the immune system in fish, aquaculture vaccine development, fish nutrition, diagnostic assay development, new methods for disease control, and development of aquaculture methods for new fish species. Ken has held several editorial roles and has been an active reviewer for the fish and aquaculture research community.

We would also like to thank Dr Matthew Slater for his successful Editorship on JWAS for the past 3 years.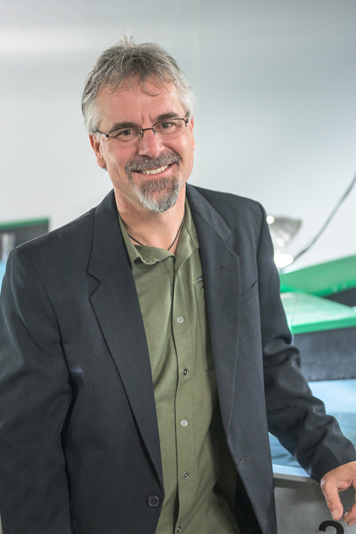 About World Aquaculture Society
Upcoming Events
Magazine Articles
2023

2022

2021

2020

2019

2018

2017

2016
Regardless of the aquatic species an aquaculture venture produces, there are significant risks to su...

Many challenges come with land-based finfish aquaculture. This study looks at water quality changes ...

Feeding an expected global population of 9 billion by 2050 is a daunting challenge that is engaging ...